For high-average power and high repetition rate applications, BBO Electro-optical Q Switch from Coupletech are the preferred alternative to KD*P pockels cells. BBO based Q-Switch could operate from approximately 0.2 - 2.1 µm and are not subject to tracking degradation. BBO pockels cells, which have many excellent properties with low piezoelectric response, good thermal stability, and low absorption. Due to the low piezoelectric coupling coefficients of BBO cells function at repetition rates of hundreds of kilohertz. These BBO EO Q-Switches or Pockels cells can work in regenerative amplifiers, high pulse repetition rate micro-machining lasers and high-average power lasers for material processing and metal annealing.
As the most common kind of Electro-optic components, BBO CPLBQS-03025 is single crystal cells which has 3 x 3 x 25 mm, the aperture is 2.6mm, quarter-wave voltage is about 3000V, without protecting windows. Repetition rate is 1 ~ 1MHz. In the time, CPLBQS-04025 ( 4 x 4 x 25mm ) and CPLBSS-05025 ( 5 x 5 x 25mm) are available from Coupletech.
Coupletech can provide many different kinds of Pockels cell and Electro-optic Components, such as Beta Barium Borate Bbo Pockels Cells, Ktp Pockels Cells, Double Bbo Crystal Pockels Cells, Dkdp (kd * p) Pockels Cells and LN Pockels Cells. These EO Q-Switches have different characteristics and very good quality. These Pockels cell have different functions to meet different needs of customers in various fields. We have abundant stock and preferential price. Welcome to purchase.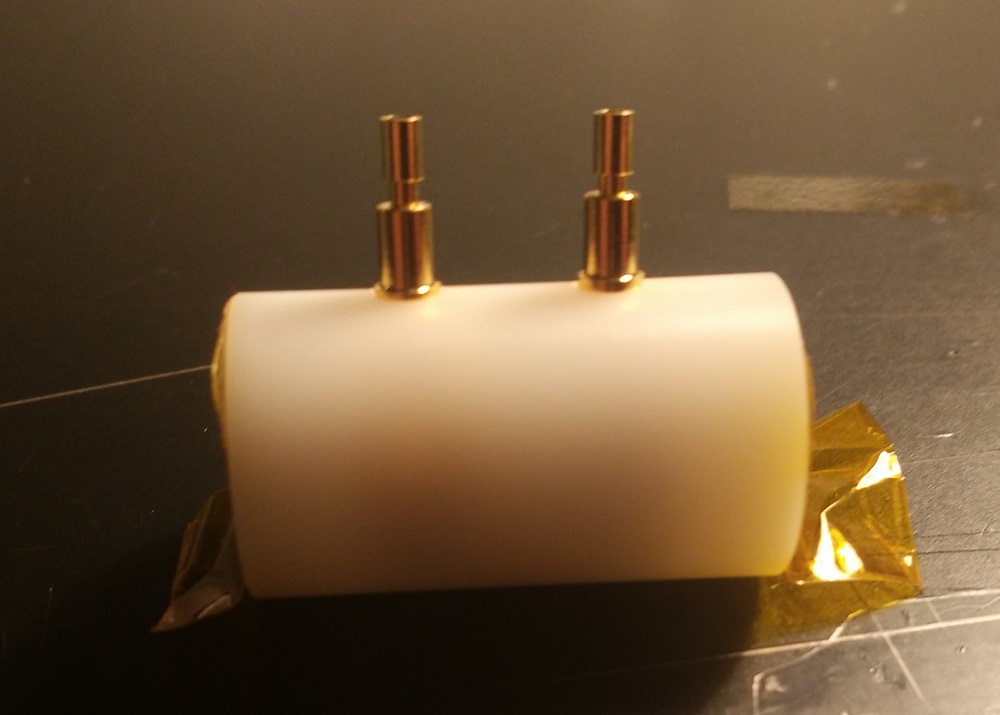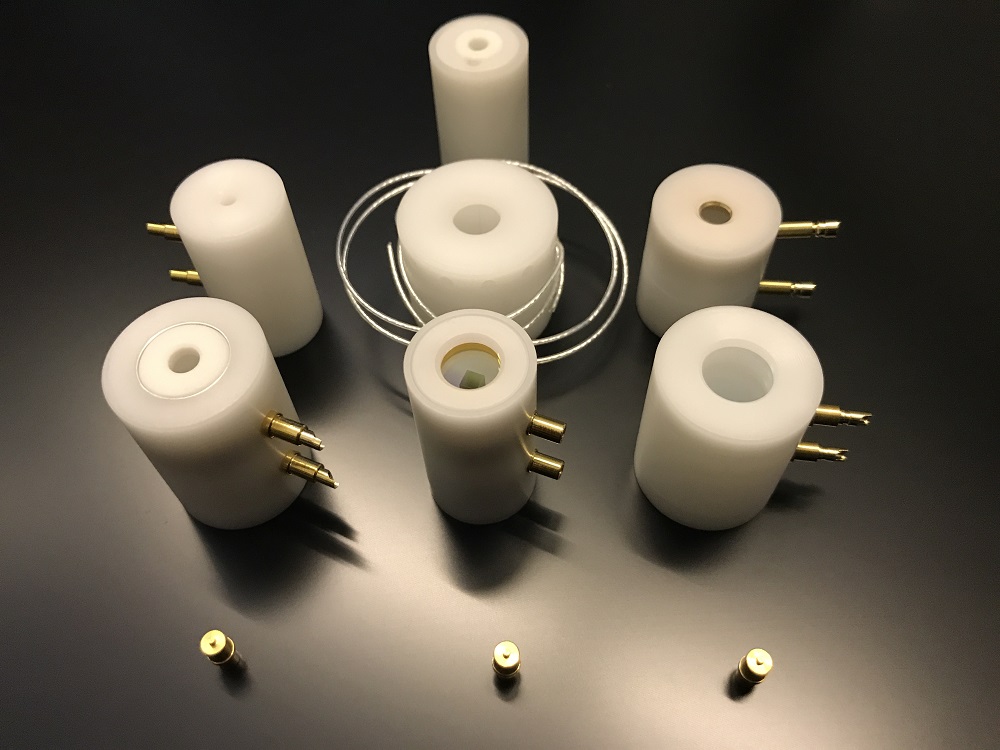 Kategori produk : Komponen Laser > Pockels Cell